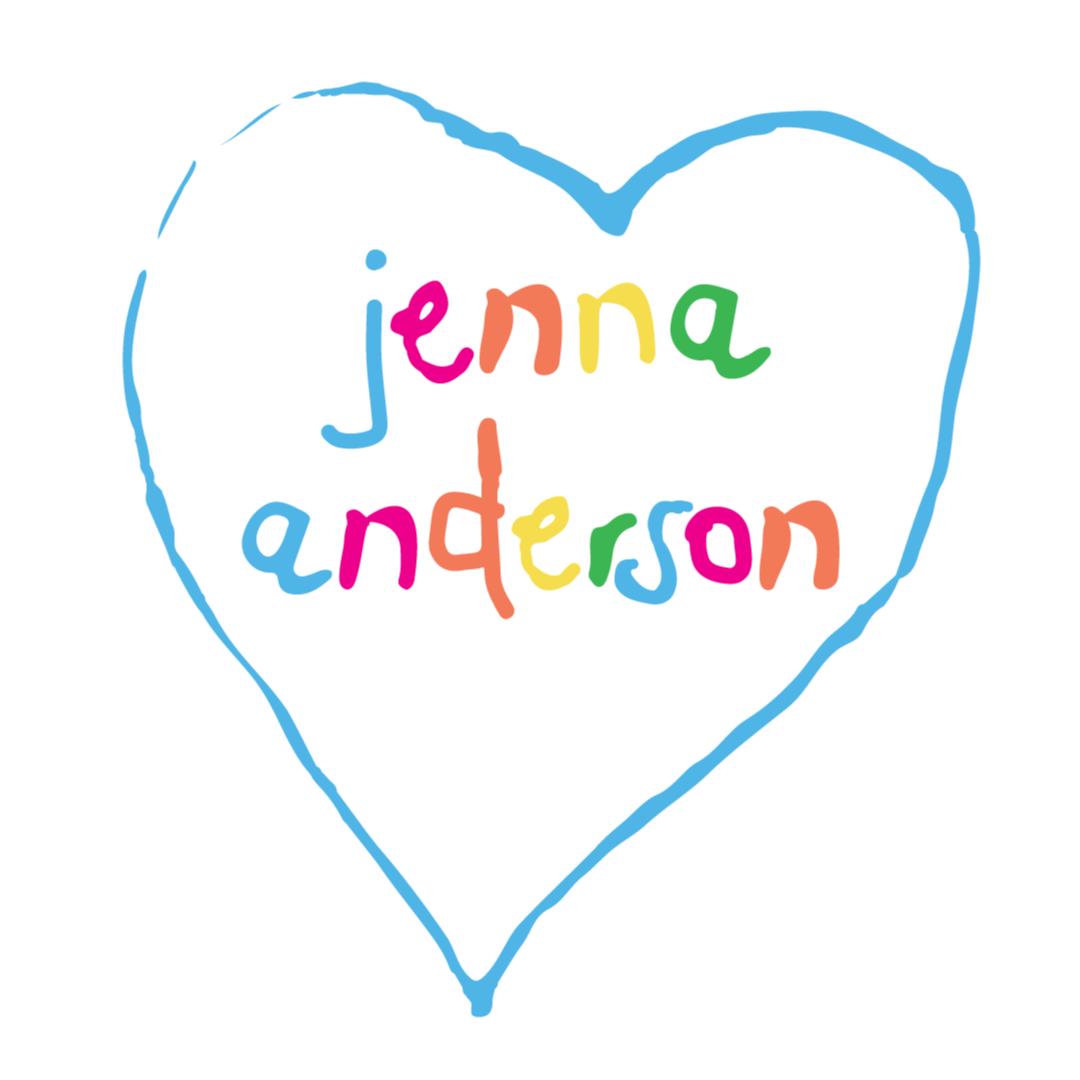 Topic is the antidote to a never-ending quarantine (since you have exhausted just about every other form of entertainment).
Featured in AdAge
Display
Topic: Phase II

Topic released a lot of new titles in the summer of 2021. So for phase two, we had to somehow convince
people to stay inside and stream foreign shows instead of going outside after over a year in quarantine.
We also made these fun and spooky cinemagraphs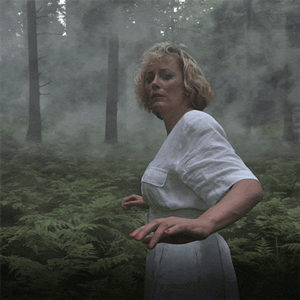 Agency: Walrus
Creative Director: Jillian Dresser
Copywriters: Marco Diaddezio & Carina Cain