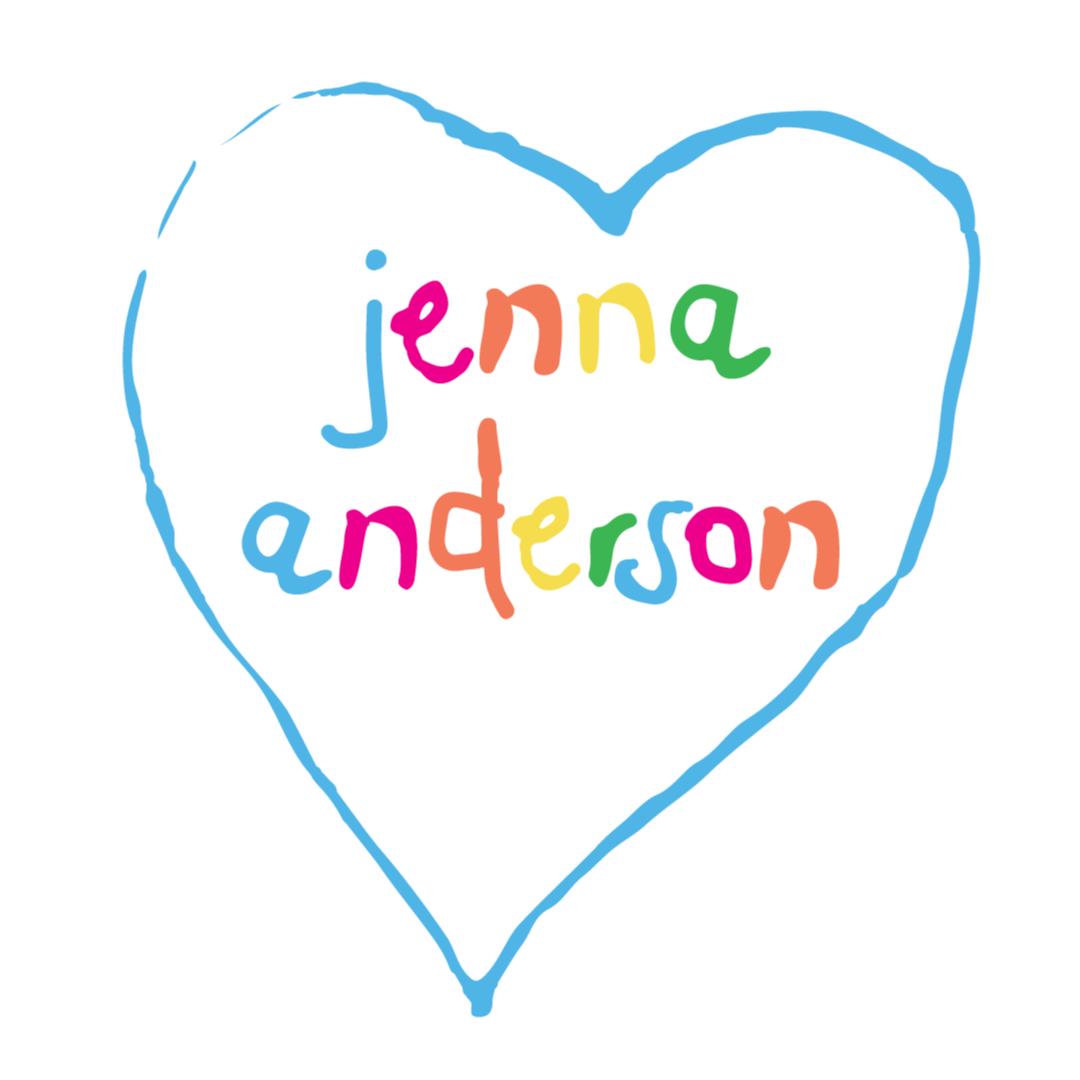 In elementary school, I exclusively used the rainbow gradient as the background for all of my PowerPoint presentations. Even for the most sensitive of topics.
Now I am an art director who understands when rainbow gradients should and
should not
be used.
But click
here
if you want to watch my grade school World War II presentation.
Experience
Walrus
Senior Art Director | 2023 - Present
Art Director | 2020 - 2023


Saatchi & Saatchi
Art Direction Intern | Summer 2019


The University of Kentucky
Graphic Designer | 2016 - 2019

Education

VCU Brandcenter

Art Direction | 2018 - 2020
The University of Kentucky
Arts Administration/Dance | 2013 - 2017
Full resume
here
jennandersonc@gmail.com
(859) 285-9121